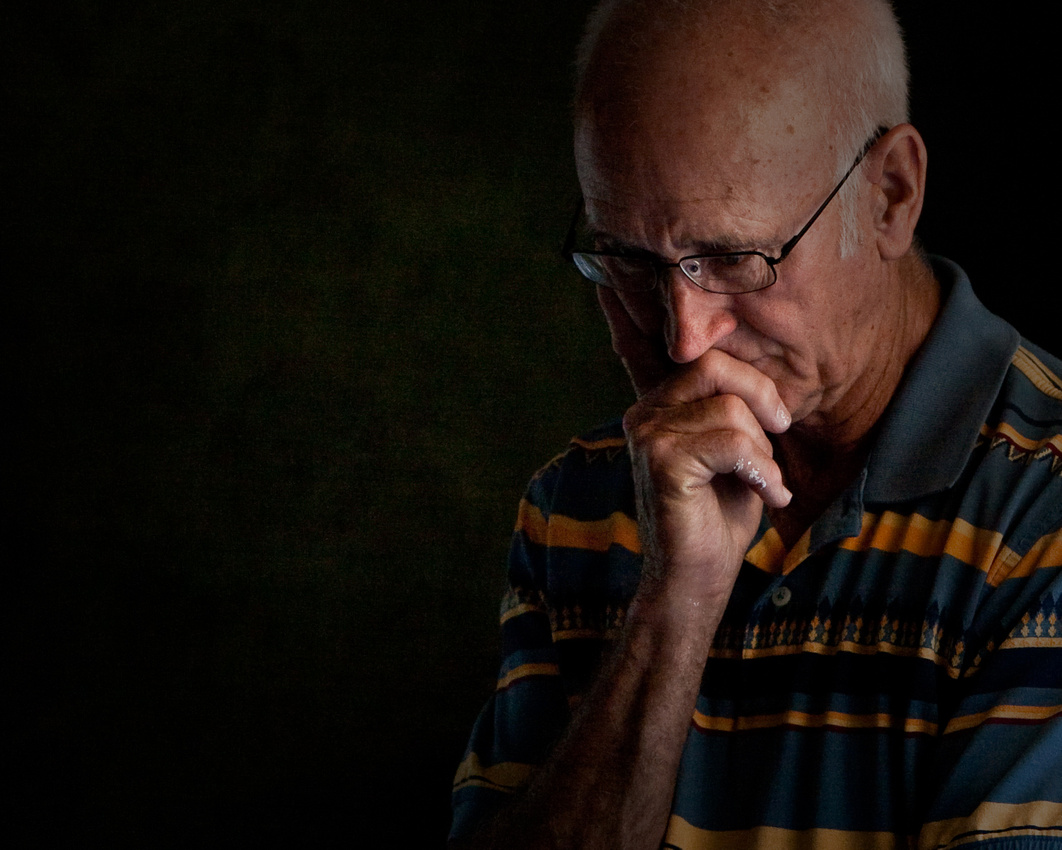 Uncertain how to proceed now that you've written your memoir or personal history? Here are six helpful tips:
1. Celebrate your accomplishment.
Acknowledge that you are remarkable. Writing is hard work, and you have demonstrated imagination and tenacity by completing this project.
2. Acknowledge the precious treasure you have created.
Recognize that the memories and insights you have captured are stories that will help your children, grandchildren, and great-grandchildren understand who they are. They will be strengthened by seeing the courage you mustered in the face of disappointment and disaster. They will gain greater perspective as they learn of the joy and sadness you experienced. Your insights will strengthen them for their journey through life. What a remarkable gift. (For more on this, see "The Stories That Bind Us" in The New York T
imes.)
3. Share a copy with a few close family members and friends.
You may have grand plans for the final version of your memoir, but share it in its current state with a few close family members and friends. They can probably give you helpful feedback that will make it better. These copies also serve as backups in case you lose your only handwritten draft or your computer crashes.
4. Make your story visual.
Search for old family photos that will illustrate or compliment the stories you have shared. Including visuals will draw readers into the text, and enrich their experience with your story.
5. Choose a self-publishing company to print your memoir.
There are a number of companies from which to choose. I use Lulu to create a yearly family photo book for my kids each Christmas, and this company would be a great choice. One nice thing about Lulu is should you want to make your memoir available to extended family members as well, it would be possible for you to share a link with them, and they could go online and purchase it for themselves.
6. Create an eBook.
Once you have the template for a hard copy created, consider reformatting it into an eBook. Lulu offers a reformatting service, or you can read their 20-plus page guide explaining how to reformat your document, and create your own eBook. With the explosion of tablets in the marketplace, an eBook may be a great way for your story to reach your intended audience.
Finally, take this process one step at a time so you don't become overwhelmed. And contact me at hhp.memories@gmail.com if you have questions!